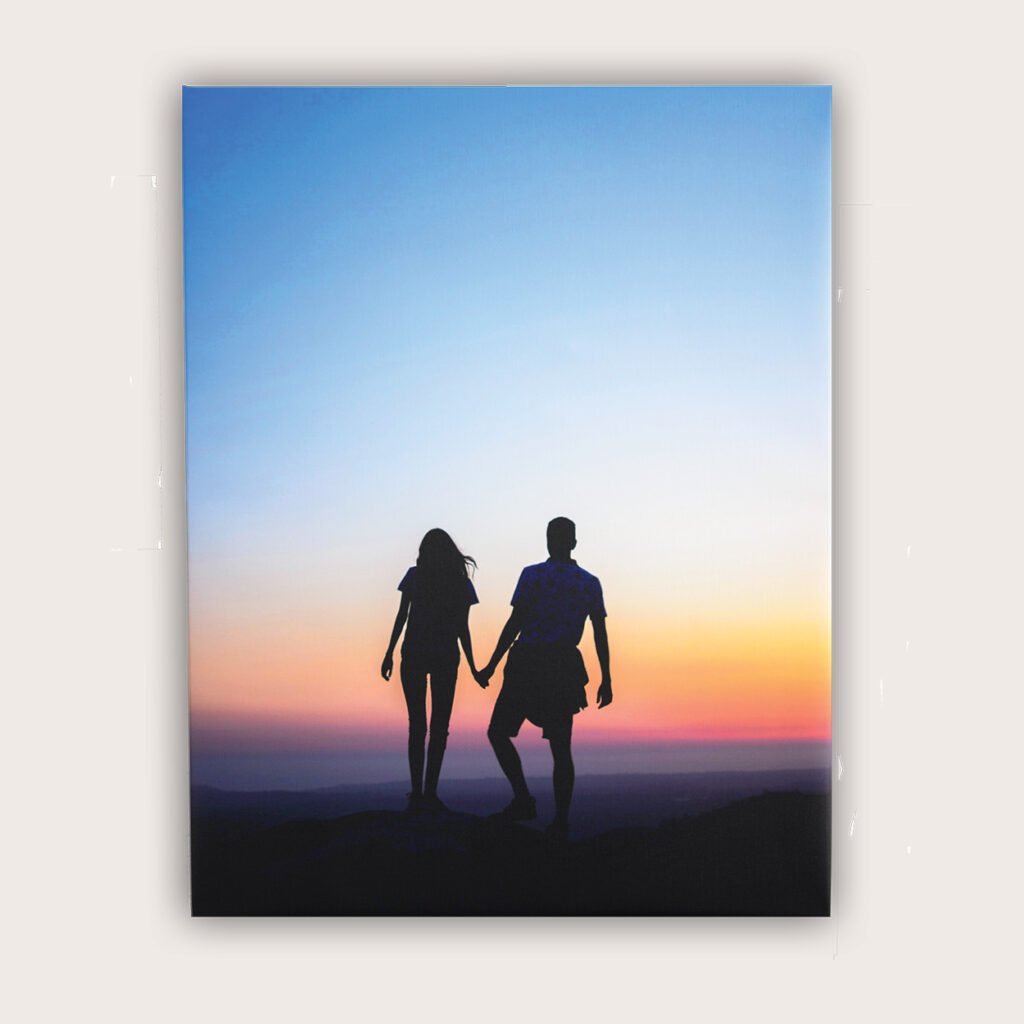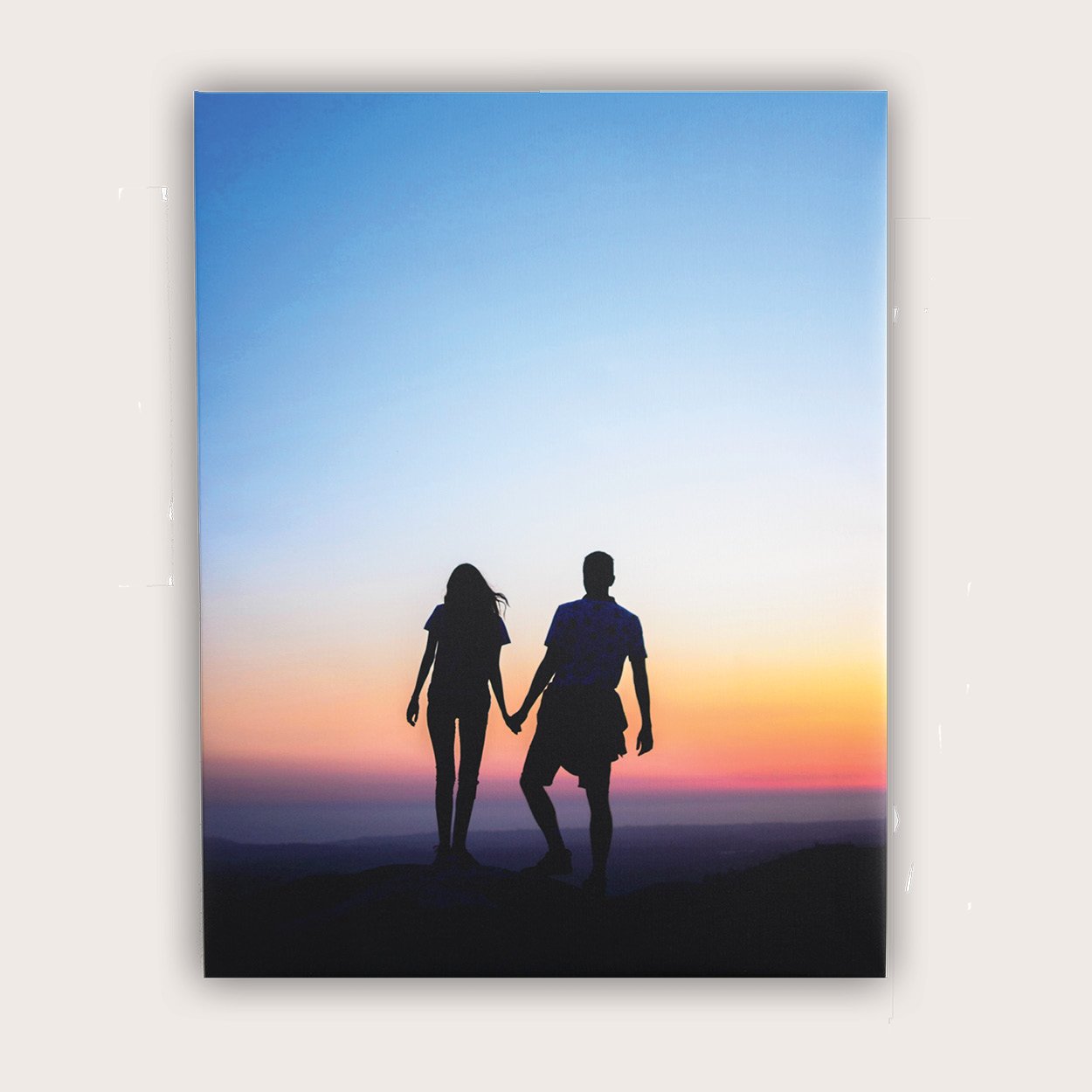 CANVAS WRAPS
UV Resistant,

no fading

Durable &

splash resistant

Consistent, smooth glossy surface,

414 gsm

Allows wide colour range & deep

rich blacks

Canvas wraps are hand stretched

in Australia

40mm

thick frame

Available in square, rectangular

and panoramic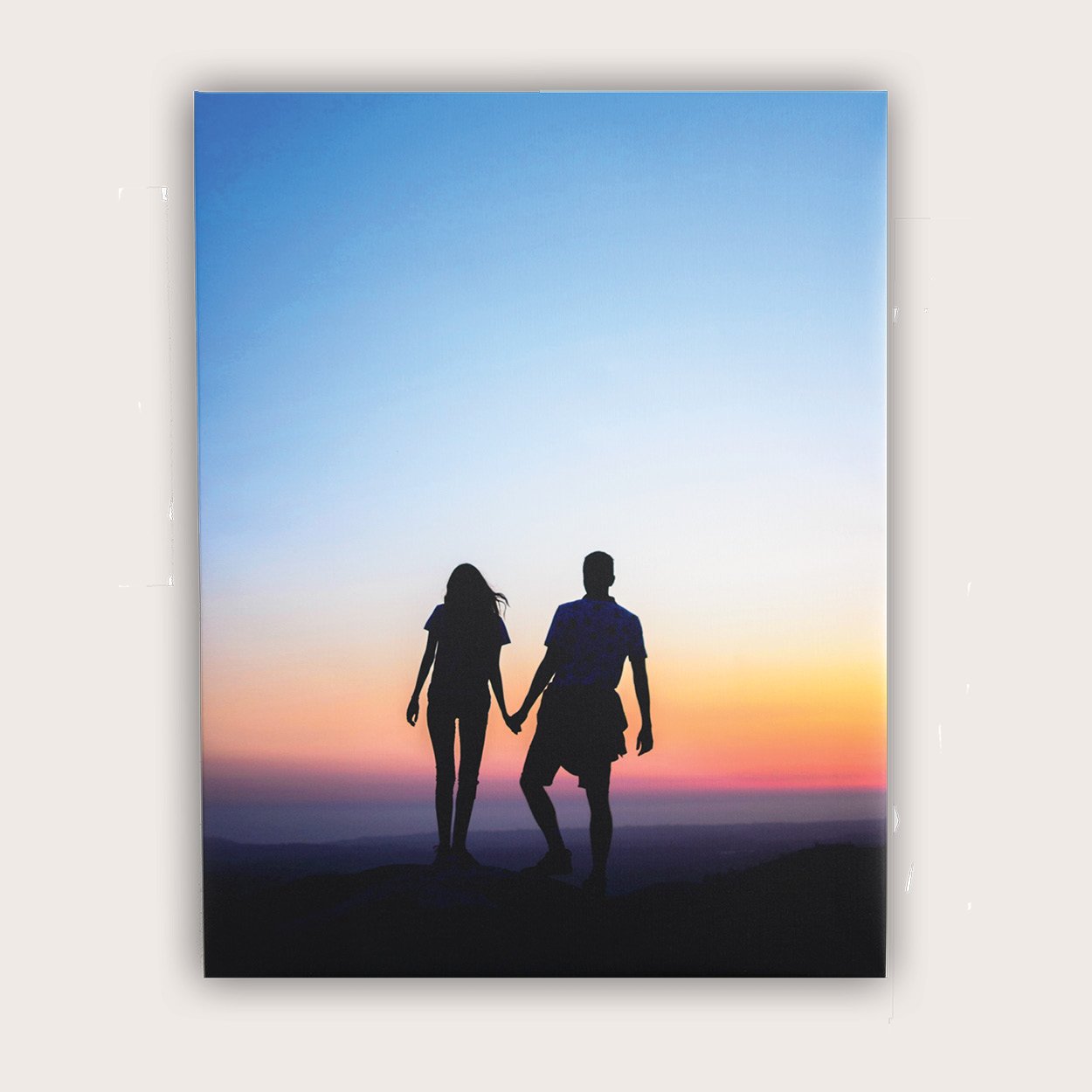 Direct Adcrylic 3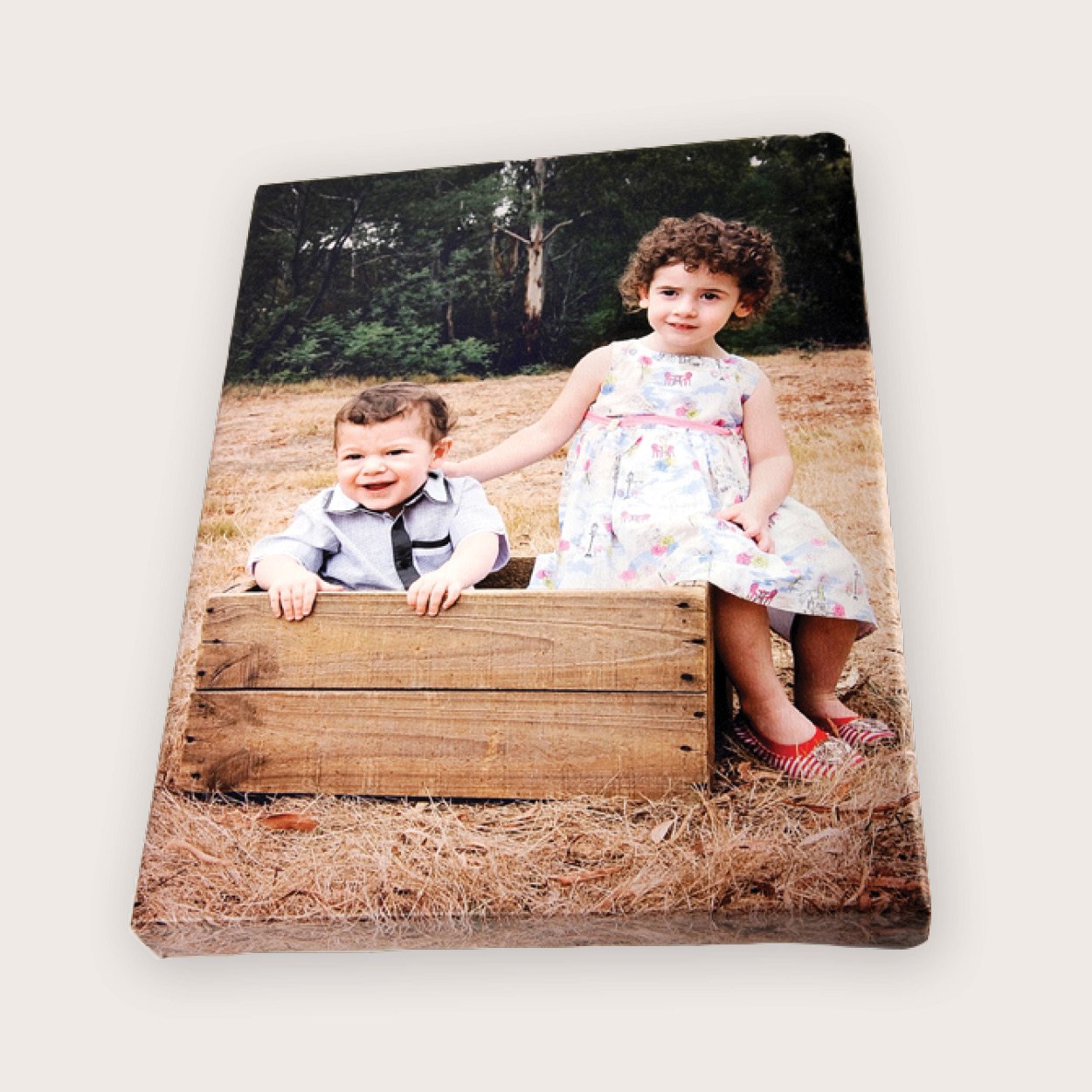 600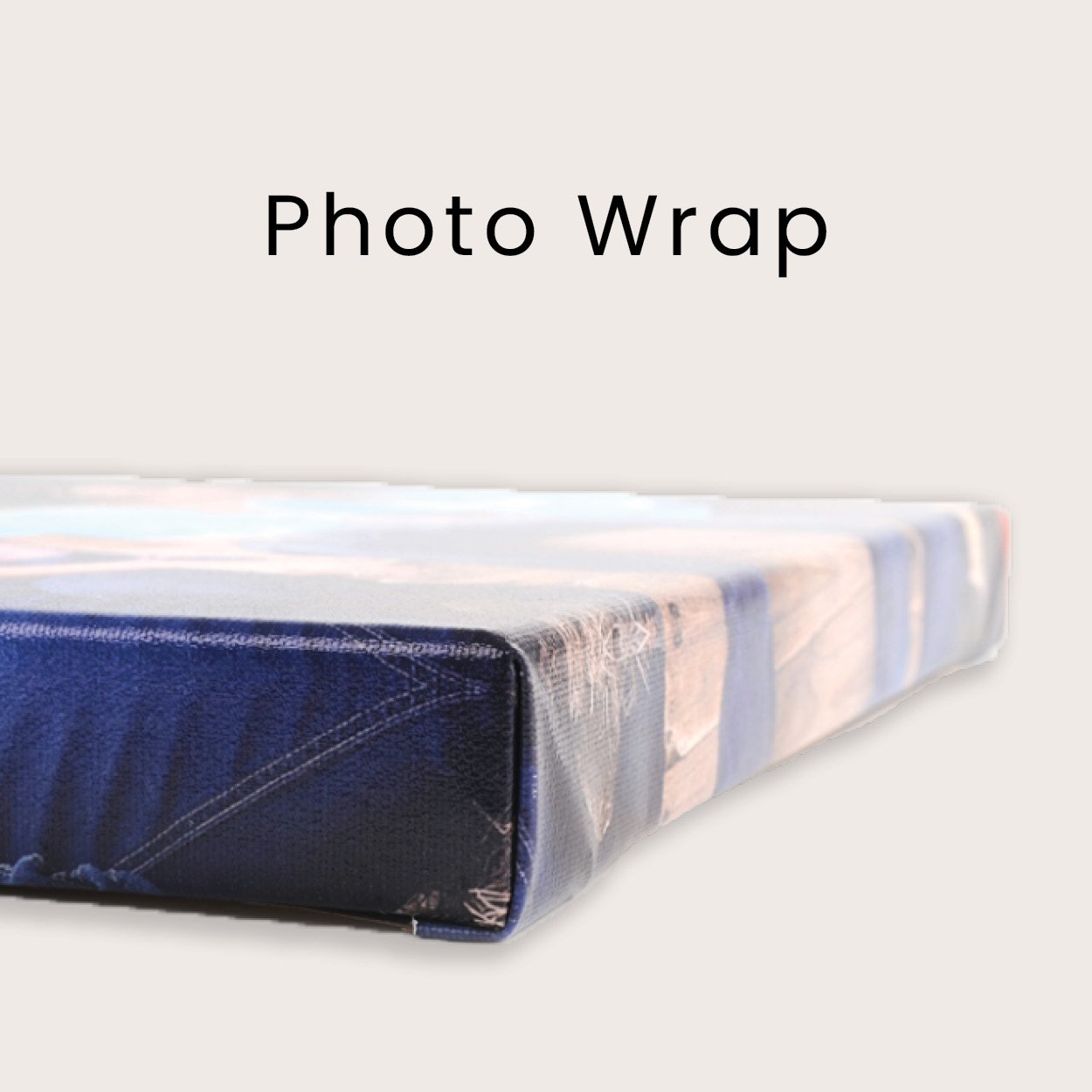 Slide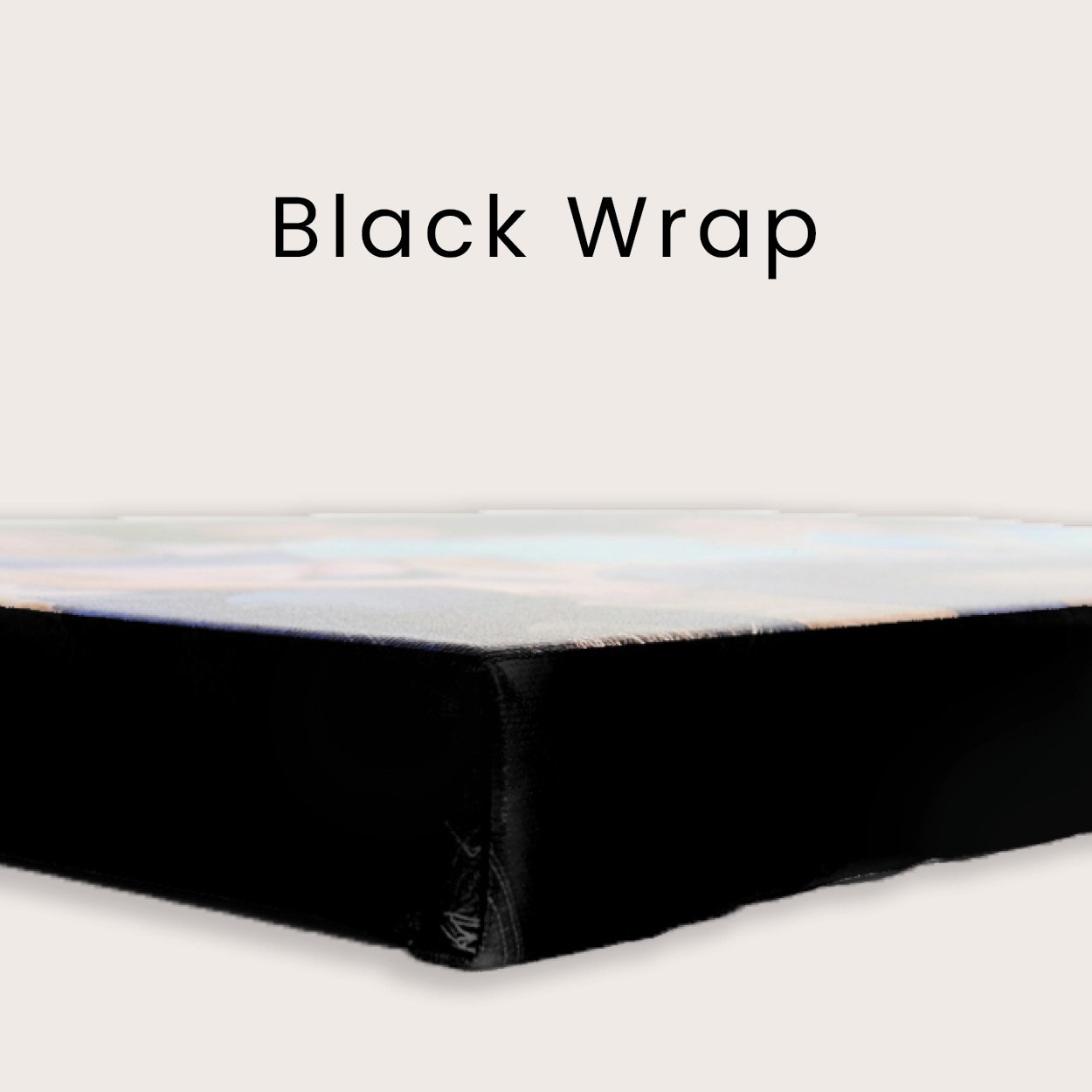 Slide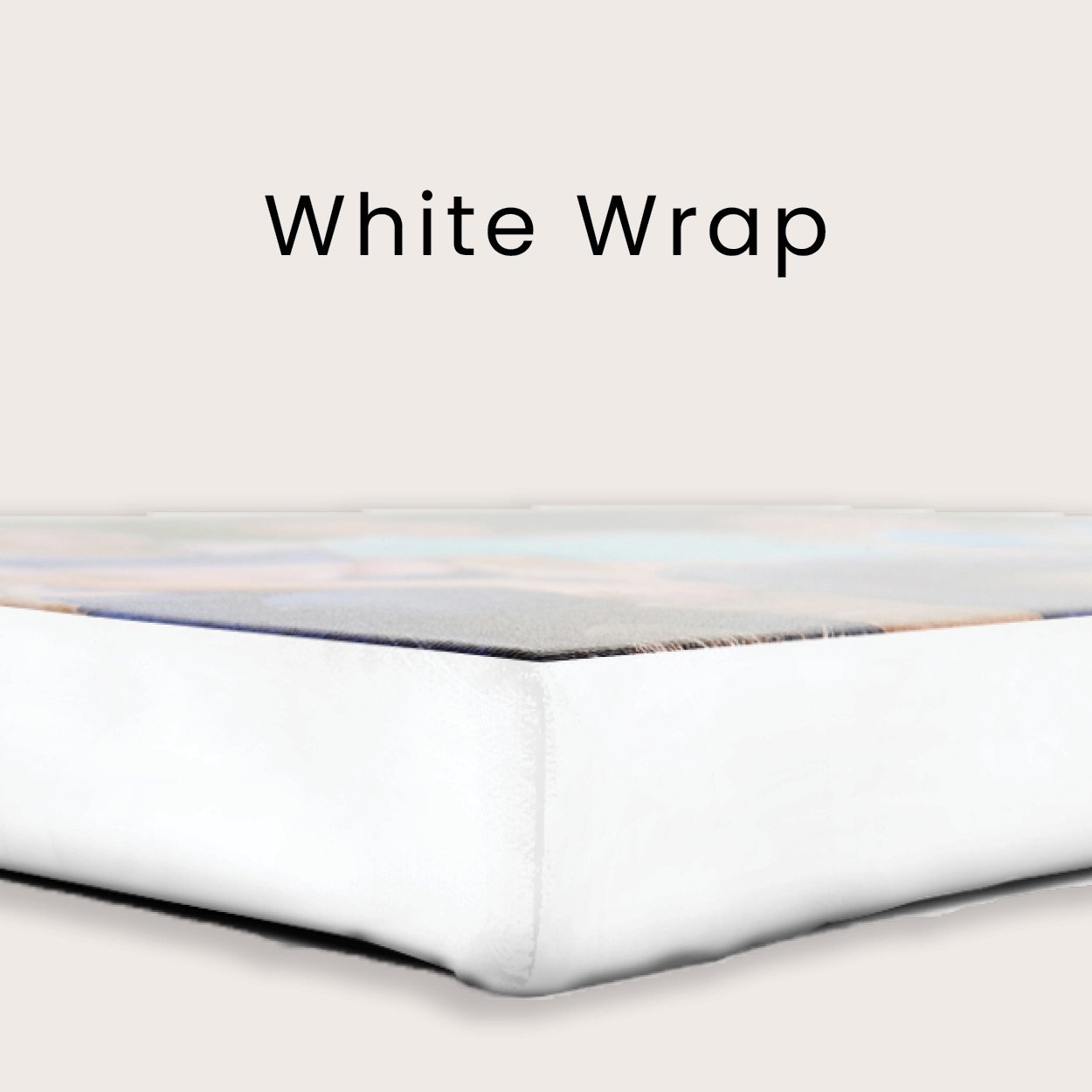 Slide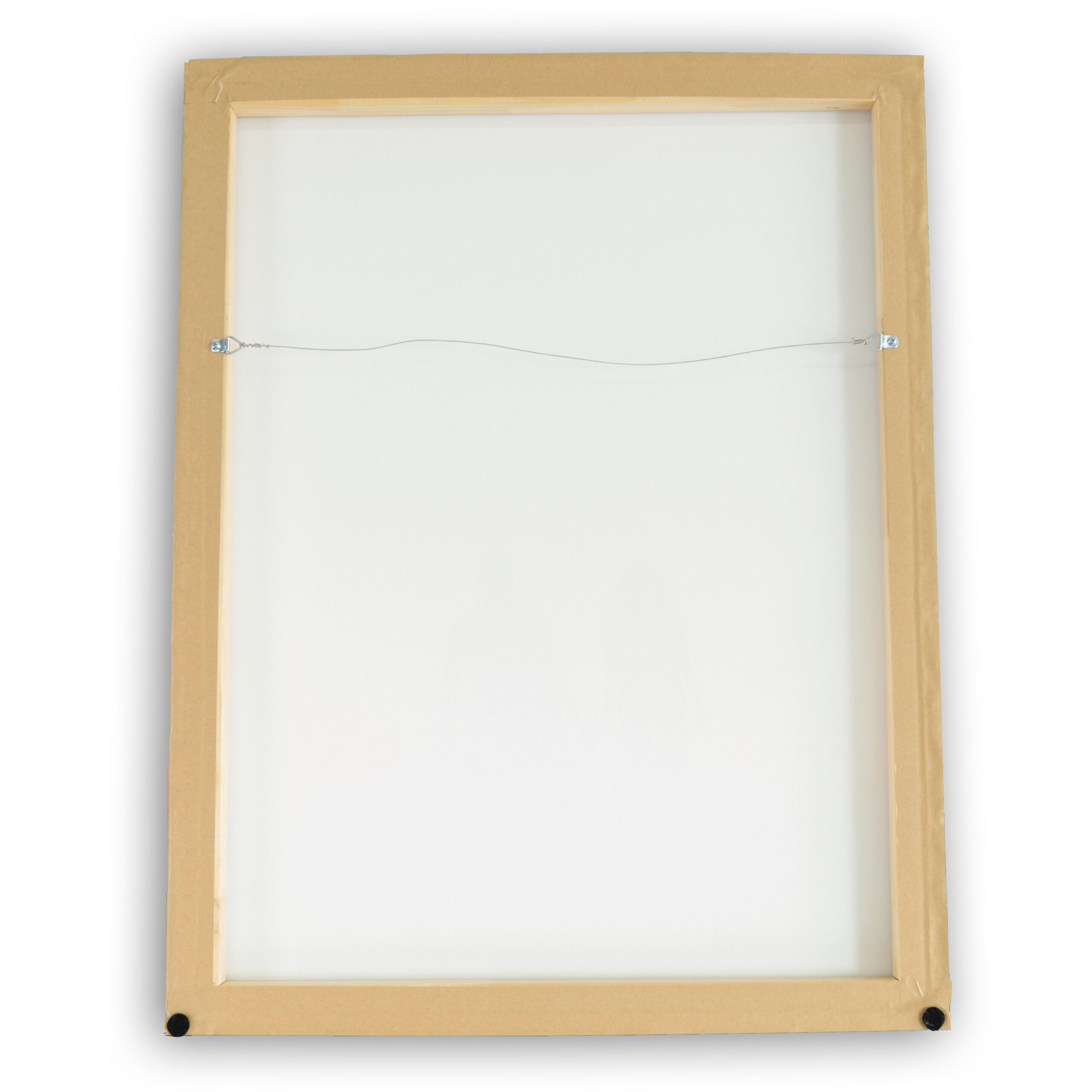 Slide
CANVAS WRAPS
Bring colour and life into your lounge room, bedroom or office with prints that have the traditional look and feel of an artist's canvas. We take the time and care to use high quality solvent inks on professional quality canvas ensuring the colours remain sharp and vibrant for decades.
▸ Our canvas wraps are UV resistant so you can hang them in sunlit rooms without fear of them fading. Your canvas wrap comes ready to hang, complete with PVC hanger.
▸ We print on Epson GS Gloss Canvas – a stretchable, polyester/cotton blend canvas that is durable and splash resistant. We use 414gsm canvas with a consistent, smooth glossy printing surface that allows for an incredibly wide colour range and deep, rich blacks.
▸ Our canvas wraps are hand stretched in Australia onto a 40mm thick frame using heavy-duty artist stretch bars to ensure each print has presence and longevity.
▸ Available in square, rectangular and panoramic
Canvas Wraps come with a true lifetime guarantee against any colour fading or canvas deterioration and printed in Victoria
I am so happy with the quality of the photos i received. I had printed at 3 separate pro labs but NuShots prints were by far the most beautiful and true to life colour. Thanks NuShots for making my job a whole lot easier. My clients are stoked.
-Tarria Moore
Fantastic colour and prints!! We had 2 large canvases printed. My quality wasn't as good as staff from NuShots would like them to be but they were excellent quality!! Staff on the phone were very helpful and kind too! Will definitely print again and highly recommend to friends and family!! Thank you
-Kristy Choi